Apart from providing a full range of dental services, other treatments are available in the Lyndhurst Upper Rooms, found on the ground floor.
Kerry qualified as a Pilates Foundation Matwork teacher in 2009, training with Suzanne Scott at the Scott Studio in Castle Cary. By adding the Pilates method to her role of personal trainer, exercise-to-music teacher and massage therapist, she could see instantly see the positive impact Pilates could make to strength, flexibility and posture.
An insatiable appetite for further knowledge prompted her to resume her studies, and she then went on to complete the fully comprehensive Equipment training, again with the Scott Studio, which enables her to work with people requiring a remedial approach or specialised application of the technique. Kerry finds Pilates one of the most effective ways of bringing the body back into balance, to enhance vitality, wellbeing and self-esteem, helping clients of all ages and levels of ability.

Contact: For an informal chat or to arrange an appointment call Kerry Hall on 07973 374549 or email.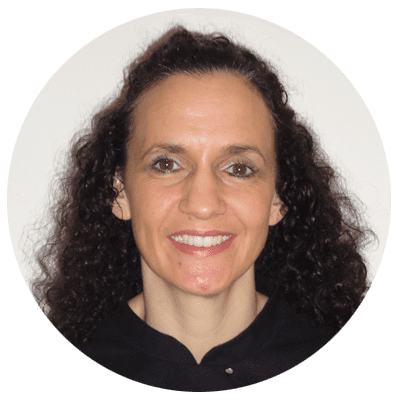 Sports & General Massage Therapies
I am an established and experienced sports therapist and reflexologist. Whether you are a dedicated sportsman, or just need to wind down with a relaxing massage or reflexology treatment, I have a range of treatments to suit you. I have many years experience as a professional therapist dedicated to making a difference to my clients quality of life. This experience includes:
massage therapist and reflexologist at the Priory Hotel, Bath
remedial and sports massage at Bath Spine Clinic
referrals from physiotherapists and chiropractors
fitness instructor/personal trainer at the University of Bath Sports Training Village
Qualifications:
YMCA Personal Trainer (CYQ)
YMCA Dip in Exercise and Fitness NVQ level 3
IHHT Swedish Massage
ITEC Dip Sports Massage NVQ level 3
ITEC Dip Reflexology NVQ level 3
Level three member of the Register of Exercise Professionals and Therapists and a member of the Association of Reflexologists.
Contact:
For an informal chat or to arrange an appointment call Alison Corbett on 07813 152542 or
email
her.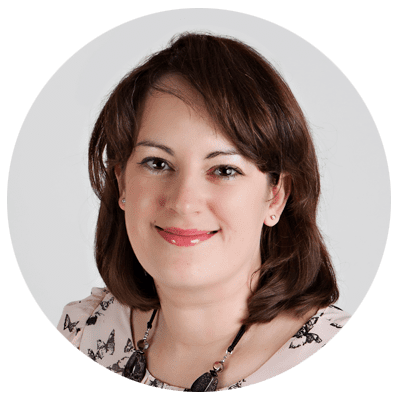 Life Coaching & Clinical Hypnotherapy
Nadine appreciates we all need a little help sometimes and is experienced in a range of business & personal therapeutic tools developed over the last 14 years to support people through change in their work or home-life.
When you feel overwhelmed with anxiety, stress or fear you do not always react or perform the way you want to. You might have also noticed yourself sabotaging your own efforts, struggling with concentration or willpower during these times.
Nadine specialises in helping increase confidence in these areas, working together we look at how we can achieve your preferred future and goals.
In addition to traditional clinical hypnotherapy applications Nadine provides blended coaching and therapy individually tailored, including Solution Focused Therapy, Clinical Hypnotherapy, Mindfulness and NLP, based on the latest neuropsychological research, for quicker, supportive results.
For more details about Nadine's professional and friendly support and details of how she could help see her website or contact her direct on 07590 540074 or email.